Helen Rose is a speaker, author, and coach known for her ability to move, educate, and relate to crowds with her motivation and humour. It soon becomes evident she is passionate, talks with her hands, and has enormous energy.
She believes in the endurance of the human spirit and uses ample (yet perfectly and appropriately placed) f-bombs. Her journey has given her the voice to share her story with others who may have traveled along similar paths.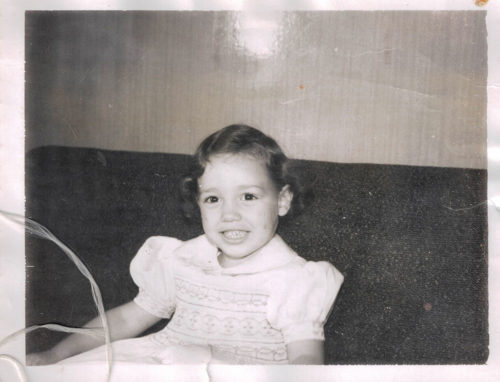 Where the War Began
Helen was born in Toronto in 1962 to a Greek father, a French mother, and adopted into an Italian family. By the age of two and a half, she had been shuttled between her birth mother and various foster homes eight times before her adoption at the age of four. This experience set the tone for her entire life's journey. She lived in rural Ontario with her adoptive family. Her life experiences and living situation had her existing in a state of dysfunction. Helen left home at the age of sixteen to begin a life on her own. What she discovered was a painful journey of self-discovery.
Helen's Gift
Helen found her gift when she learned to embrace her story, vulnerability, and brokenness and allowed herself to heal by understanding how to work through the hard moments in her life rather than just getting through them.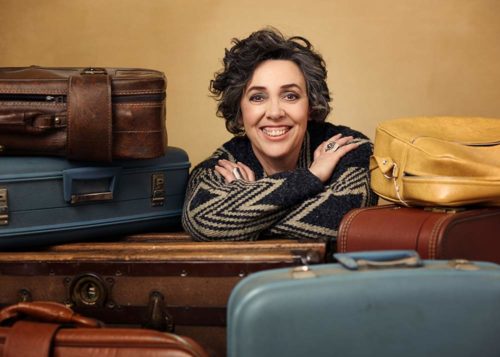 Helen shares her story so that others can move forward with forgiveness, freedom, and peace. She embraces the journey and finds beauty in what everyone walks. Her caring, relatable, and no BS nature connects with her audience in a way that makes them feel comfortable in her presence and her gift is just that. She is committed to helping others move past traumas to a place of safety and hope, so they can move forward in peace.
Helen is the author of the evocative memoir, 53 Grove Road. Based on her childhood experience of the foster care system and adoption, it addresses the issues of individual, personality and broader community responsibility to fill the void when families fall apart.
Testimonials
I loved your Zoom conference "Grief Your Way" for the Palliative Care Society of the Bow Valley. When I first saw the subject my initial reaction was that it wasn't a subject I could relate to. I think of palliative care in terms of, for lack of a better word, like hospice care or end of life comfort care, probably because of my many years working in the medical field.
Wow!! I was wrong. I didn't take advantage of your warning to get tissues. When I saw that little girl my heart broke. Her big smile and bright eyes full of hope, not knowing what the future had in store for her. And look where her journey has led her. You touch so many people with your openness and loving manner."
– Nancy J.
Inspirational…Motivational…Intentional. Spent an hour and a half with Helen Rose this afternoon in a virtual seminar, to take time and honour the Gift Of The Present. Thank you, my friend."
– Tamara R.
I realized I have been grieving in one way or another for quite a few years…and just started realizing what to call it today. So I thank you for that! It is amazing who comes into your life to help you open your eyes and look into your soul for the answers you have been seeking….from the questions you have been asking!"
– G. J.
Absolutely brilliant! What an amazing impact this woman has on so many people across this country. With gratitude"
– Marlene S.